28 Nov 2022
FCAS technical support contract awarded to Qinetiq-led team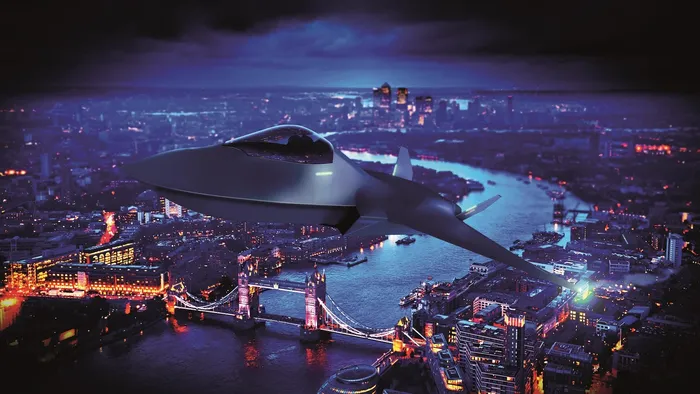 A team led by Qinetiq has been selected for a £31 million contract to provide technical support to the Future Combat Air System (FCAS) - Tempest.
The engineering support services will be provided by Qinetiq, BMT and Atkins, which together form the Aurora Engineering Delivery Partnership. Running over three years, the group will work with subcontractors to deliver cutting edge support and support the future of RAF capability.
The group will work with DE&S to fulfill the contract, providing essential engineering support through the development journey of the aircraft.