23 Jan 2023
Finland to join NATO if joined by Sweden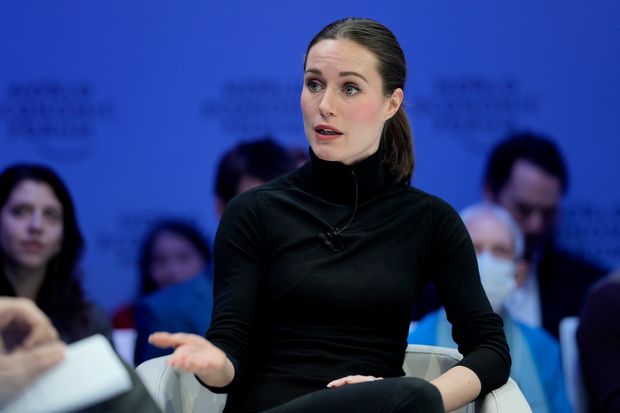 Finnish Prime Minister Sanna Marin spoke at the World Economic Forum in Davos, declaring her intention to join NATO alongside Sweden. Whilst Finland's ascension to the alliance is not opposed by Turkey in the same way as Sweden's, PM Marin spoke of how the two nations "are sharing the same security environment," and should join simultaneously.
With Ukraine at the top of the agenda, Davos was told how if Ukraine was a NATO country, Russia would not dare invade, suggesting an incentive for the Nordic nations, eager to avoid war.
In suggesting how the two nations would contribute to the alliance, Ms. Marin noted that "we both tick all the boxes when it comes to NATO," with well prepared armies, and thriving defence industries.
Read more here.
DISCOVER DEFENCE ENGAGE APPLY FOR A PROFILE DEFENCE CONTRACT DIGEST FOLLOW US ON LINKEDIN