19 Dec 2022
Germany's new $8 billion contract for 35 F-35s from US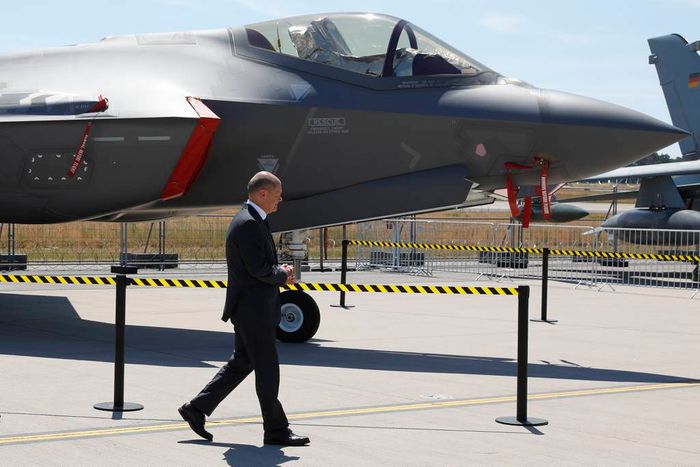 Germany has announced a deal to buy 35 F-35 fighter jets from the US, in a contract worth $8.4 billion.
The aircraft are set to replace Germany's Eurofighter Typhoon aircraft throughout the coming decades. The deal comes as Germany increases military expenditure in the wake of Russia's invasion of Ukraine. The first German pilots to be trained in the aircraft will begin training in the US in 2026, with the start of operational activity commencing in 2028.
Germany will join a significant number of its allies in joining the F-35 family. This comes as allied nations accelerate their 6th Generation fighter programmes, with German-French FCAS programme taking steps forward, as Britain, Italy and Japan advance their GCAP Tempest fighter.