27 Feb 2023
Hypersonics closer to deployment across US fleet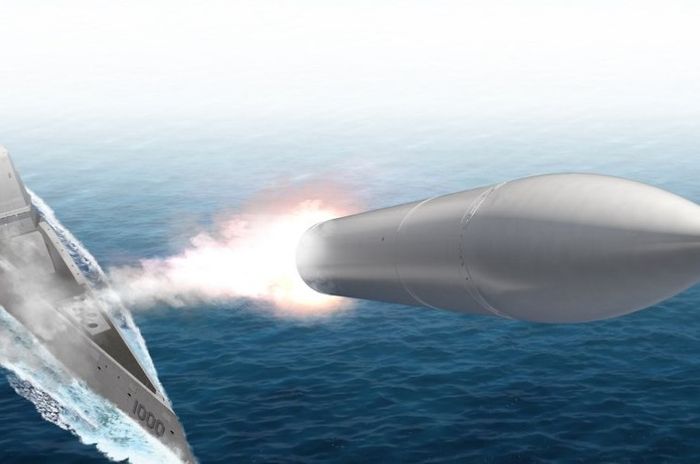 In what could amount to over $2 billion, Lockheed Martin has been awarded a contract to integrate the hypersonic CPS (conventional strike weapon) into the US' Zumwalt Class Destroyers.
According to Shephard, "CPS is a hypersonic boost-glide weapon system with high survivability against enemy defences".
This comes as the hypersonics arms race has seen a variety of test programmes develop competing air, land and sea capabilities, urgently needed for deployment. Also, Russian use of hypersonic missiles and deployment of these Mach 5 systems onto its Naval ships has prompted said urgency, alongside alleged Chinese hypersonics developments.
Read more here.
DISCOVER DEFENCE ENGAGE APPLY FOR A PROFILE DEFENCE CONTRACT DIGEST FOLLOW US ON LINKEDIN