09 Jan 2023
India signs contract for swarming naval drones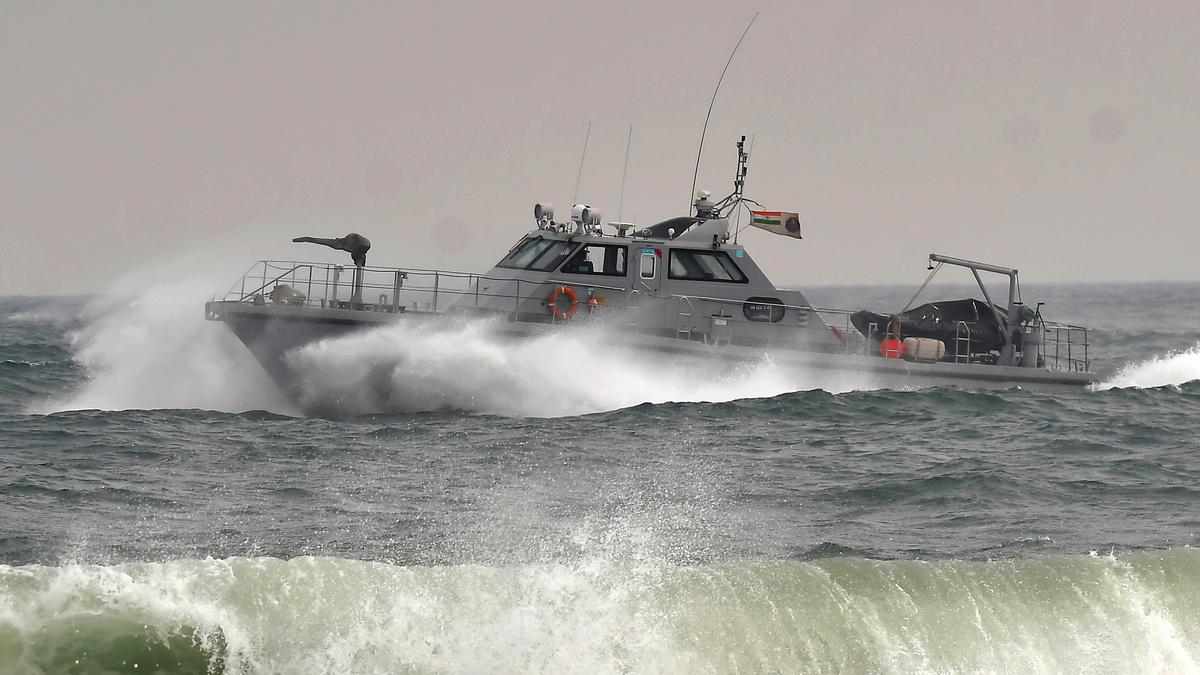 India has signed a contract for armed, swarming Naval drones as it affirms its 50th contract under the 'SPRINT' initiative.
The programme is set to deliver armed naval drones with a swarming ability, that can enhance surveillence, communications, command and control, computerised intelligence and provide high-speed interdiction aswell as constabulary operations.
This is part of a wider initiative to seed projects in emerging areas of defence and to promote the technological and scientific advancement of defence.
According to The Hindu publication, this marks the 50th contract signing, with 100 expected by the end of January 2023. The overall SPRINT initiative is aiming to induct 75 new technologies into India's defence eco-system in collaboration with the Indian Navy and procurement organisations.
DISCOVER DEFENCE ENGAGE APPLY FOR A PROFILE DEFENCE CONTRACT DIGEST FOLLOW US ON LINKEDIN