07 Jul 2023
Industry Challenge: UAVs and their components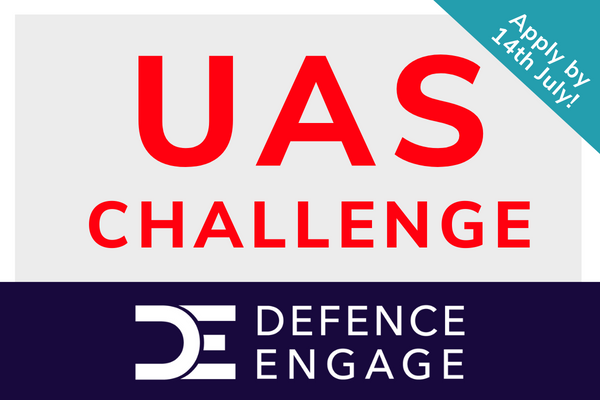 Challenge Description:
We have a major defence client interested in connecting with SMEs and suppliers offering Uncrewed Aerial Systems and/or their component parts. Applicants for this challenge will need to have a product (or products) of TRL 7-9, as our client has requested submissions which are near or already commercially viable. The client is open to applicants with experience in supplying the defence sector as well as those from other sectors.
Funding
If shortlisted, you will receive more information directly from the client.
Conditions
Applicants must have relevant solutions or products at TRL 7-9.
Apply for a profile on Defence Engage below and if you meet the client's requirements we will include you in our shortlist for their consideration. The profile submission is quick and straightforward. You can provide a brief summary of your company and even add your logo, banner artwork, and information about your products/services if you wish to. To ensure your inclusion in the shortlist, we kindly ask you to submit your information by Friday, 14th July.