14 Aug 2023
Lockheed Martin opens new facility for small satellite manufacture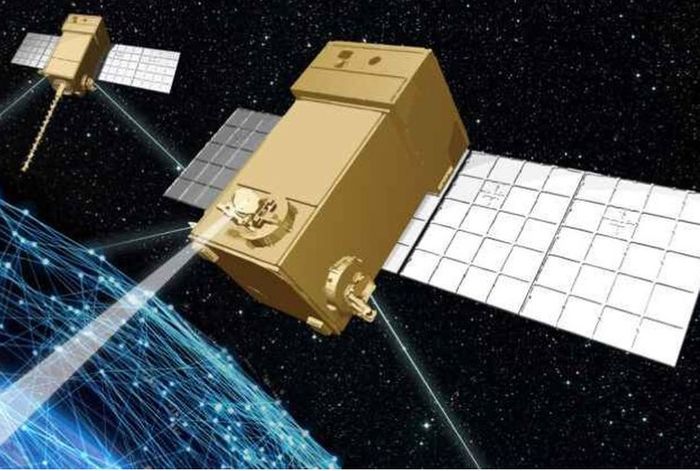 Lockheed Martin has introduced a novel establishment for the processing of small satellites. This facility showcases adaptable assembly lines and dedicated testing capacities, aimed at facilitating rapid delivery and the advancement of space initiatives.
The company's intention involves relocating the production of Transport Layer satellites for the US Space Development Agency (SDA) to this newly established facility. While the production of 10 Tranche 0 satellites is currently underway at a different site, the forthcoming 42 Tranche 1 units, alongside other compact satellites and Cubesats, will be constructed at this fresh manufacturing plant.
The objective of SDA's Transport Layer is to furnish military users with swift communication connections via a robust network of integrated capabilities situated in low-Earth orbit. The launch of Tranche 1 satellites is projected to commence in 2024.