30 Jan 2023
Macron wants €400 billion to 'transform' France's forces through 2030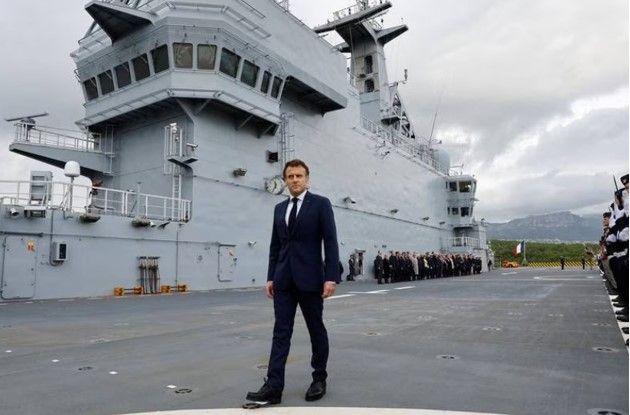 France's Emmanuel Macron declares his ambition to bring €400 billion to France's forces between 2024 and 2030, in following through on the launch of France's new "war economy".
The French President unveiled his plans in the wake of the war in Ukraine. Within this France is seeking an intelligence boost by around 60%, including in UAV surveillance. Other capabilities being invested in are undersea and other emerging technologies.
Defence supply chains will be driven towards shorter production cycles, in view of the potential supply requirements of a war.
The President insisted that the huge boost included only what is necessary, without luxuries, pleasures or comforts.
Read more here.
DISCOVER DEFENCE ENGAGE APPLY FOR A PROFILE DEFENCE CONTRACT DIGEST FOLLOW US ON LINKEDIN