17 Apr 2023
Mitsubishi Heavy Industries wins $2.8 billion in missile contracts from Japan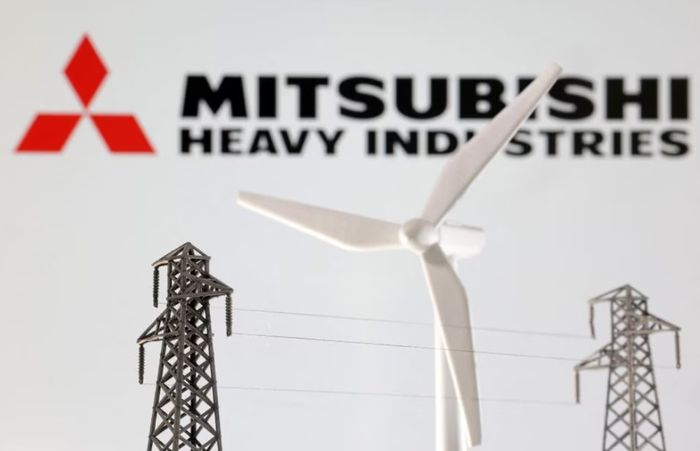 Mitsubishi Heavy Industries, Japan's biggest defense equipment manufacturer, has been granted four contracts worth 378 billion yen ($2.84 billion) by Japan to construct and design a new missile force.
The primary aim is to discourage China from utilizing military force in East Asia.
Japan's Ministry of Defense has revealed that the four contracts include land, sea, and air-launched missiles, as well as a hypersonic ballistic warhead that Japan intends to start deploying by 2026.
Read more here.
DISCOVER DEFENCE ENGAGE APPLY FOR A PROFILE DEFENCE CONTRACT DIGEST FOLLOW US ON LINKEDIN