04 Jan 2023
The Pentagon awards $136 billion of Tricare contracts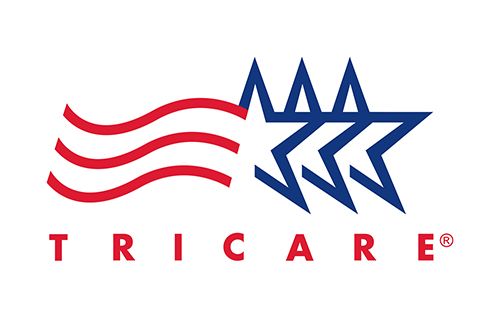 The latest round of US DOD Tricare awards have been won by Humana and TriWest Healthcare Alliance, totalling $136 billion.
According to The Military Times publication, "Humana's contract is worth a potential $70.8 billion, while TriWest's is worth a potential $65.1 billion. The last time the Tricare contracts were awarded, in 2016, the two regions' potential worth was a combined $58 billion over about six years."
The Tricare system is designed to provide civilian health benefits to personnel, retirees, veterans, dependents and reservists.
The new round of investment is said to bring about faster, more efficient care, online appointments and more choices for beneficiaries.