16 Jan 2023
Pentagon purchases 398 F-35s from Lockheed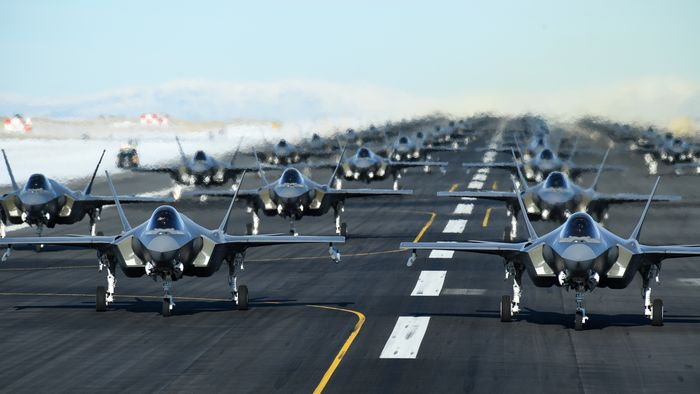 According to various sources, the US has come to an agreement last week to purchase 398 F-35s from Lockheed. The advanced 5th generation fighters are for a combination of domestic and international buyers and have cost between $25 to $30 billion.
The cutting-edge aircraft are at the forefront of global military air capabilities and have been purchased by 17 US allies. According to UK Defence Journal, more than 1870 pilots have been trained to use the 5th generation fighters and 13500 engineers have been taught how to maintain them.
After some technical issues with testing and deliveries last year there were some setbacks for the F-35, however it still appears to be capable of dominating any airspace and reinforcing NATO's strategic edge.
Read more here.
DISCOVER DEFENCE ENGAGE APPLY FOR A PROFILE DEFENCE CONTRACT DIGEST FOLLOW US ON LINKEDIN