06 Mar 2023
Plasma fusion power breakthrough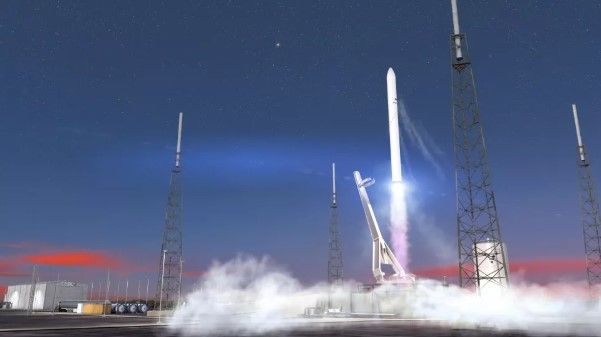 In the latest of several nuclear fusion breakthroughs in recent years, a US-Japan team has managed to see some success utilising a new fuel cycle, according to ReCharge.
The fuel source could theoretically provide clean, green fuel with no radioactive bi-product, promising to fuel the planet for over one-hundred-thousand years.
The bi-lateral partnership involved US' TAE Technologies and Japans' National Institute for Fusion Science (NIFS).
ReCharge suggests that around 30 international research teams are scrabbling to perfect the so-called 'perfect power', in the face of climate change and energy insecurity.
The US has, in recent months, been the origin of several other fusion breakthroughs, as it leads the world in fusion research and development. Several European and Chinese programmes have shown promise, with the impetus behind the need for the technology evermore pressing.
This announcement also highlights the benefits of international cooperation to drive forward innovations in defence and security, alongside peripheral securities such as energy.
Read more here.
DISCOVER DEFENCE ENGAGE APPLY FOR A PROFILE DEFENCE CONTRACT DIGEST FOLLOW US ON LINKEDIN