09 Jan 2023
Poland signs $1.4 billion Abrams MBT order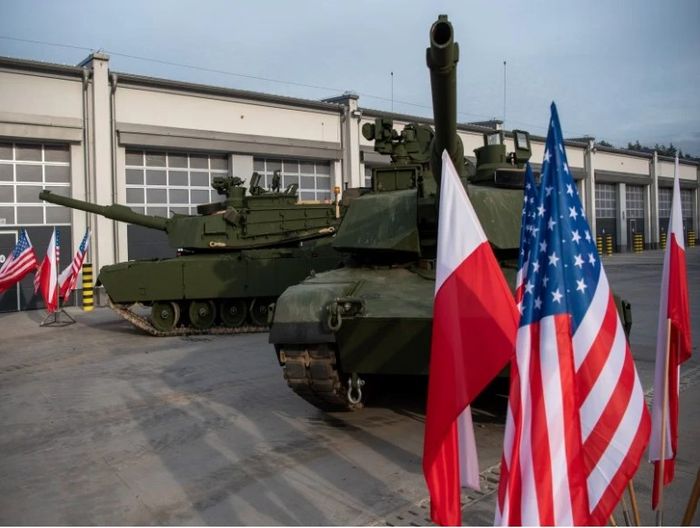 According to Army Technology, the deal which includes the 116 MBTs, also comes with command vehicles, technical protection vehicles, joint assault bridges and accompanying logistics and training packages.
This is the latest in several large deals for the Polish Army, since the invasion of Ukraine by Russia in 2022. Last year Poland ordered 250 of the Abrams advanced MBTs at a cost of around $4.75 billion and this recent order signals Poland's continued effort to secure its borders in the current climate.
Army Technology noted that, "Poland Deputy Prime Minister Mariusz Błaszczak said: 'we are negotiating the second agreement accompanying this agreement, which concerns the acquisition of ammunition by the Polish Army in large quantities."
Read more here.
DISCOVER DEFENCE ENGAGE APPLY FOR A PROFILE DEFENCE CONTRACT DIGEST FOLLOW US ON LINKEDIN