30 Jan 2023
Scotland to host the UK's first orbital launch in October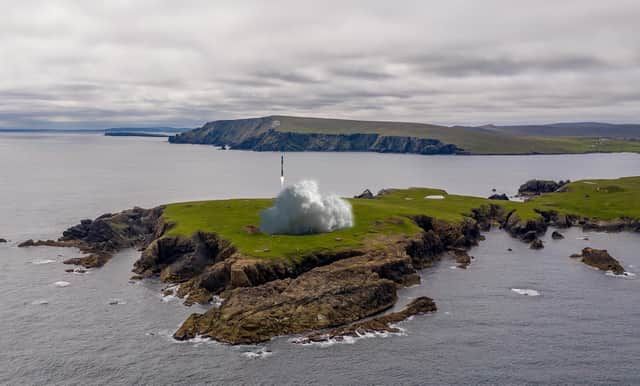 Following the unsuccessful attempt to launch the first satellites from UK soil a few months back, another UK space port, in Shetland, is looking to take the accolade as soon as October 2023.
According to The Scotsman, the Shetland space port will play host to Germany's Rocket Factory launch, following a summer of rocket testing initiatives.
Meanwhile, US company ABL have been contracted to carry out the launch of the UK's Pathfinder mission, using another launch pad at the spaceport.
Another Scottish site is being setup for future space launches on the A'Mhoine peninsula.
Read more here.