01 Nov 2023
Seoul identifies key procurements for offsets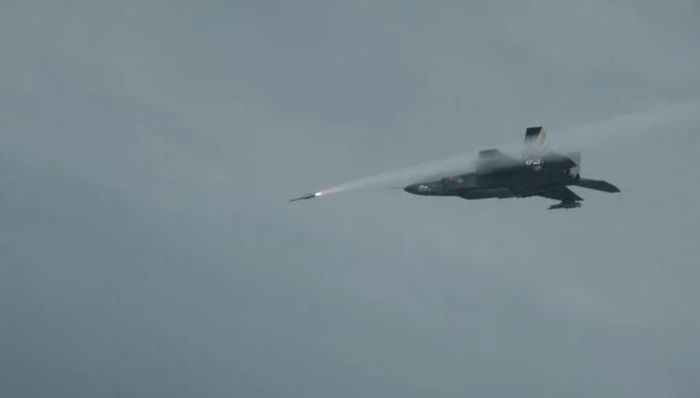 South Korea has identified a list of 31 priority defence procurements it wants to leverage through its defence offset policy over the next two years.
The Defense Acquisition Program Administration (DAPA) in Seoul said on 31 October that the new 2023–25 list has been made public so that local firms can position to bid for offset contracts with foreign suppliers.
South Korea's offset policy, which is administered by DAPA, outlines a requirement for local companies to register as a 'Korean Industry Participant' (KIP) before they can partner with foreign prime contractors.
According to the list, the programme to attract the most offset work in the next two years is the development of the Korea Aerospace Industries (KAI) KF-21 fighter aircraft.
The KF-21 programme has 14 linked offset projects, with most expected to run through 2024–28, DAPA said. Mass production of the aircraft is scheduled to start in 2026.