29 May 2023
Short of 'dream' interoperability, rival European fighter programs share some tech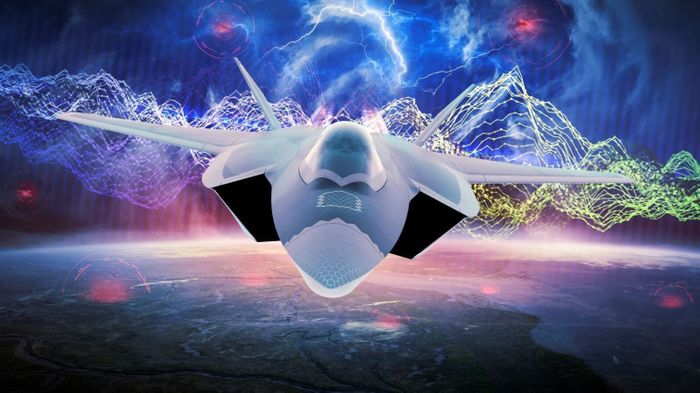 Senior leaders overseeing the development of sixth-generation fighter jets in Europe have expressed their commitment to collaborating on technology sharing and weapons development among their respective programs.
They have emphasized the importance of cooperation and envision a future where an aircraft from one program could be controlled by a platform belonging to a different initiative.
These statements highlight the intent of European officials to foster closer ties and integration in the development of advanced fighter jet capabilities.
Richard Berthon, Director Future Combat Air at the UK Ministry of Defence, said that "robust technology cooperation" continues between GCAP partners and FCAS personnel covering "some communications technologies" and future weapons but confirmed that weapons requirements have still to be set for GCAP.
Read more here.
DISCOVER DEFENCE ENGAGE APPLY FOR A PROFILE DEFENCE CONTRACT DIGEST FOLLOW US ON LINKEDIN