09 Dec 2022
Tempest 6th Generation fighter deal signed by UK, Japan & Italy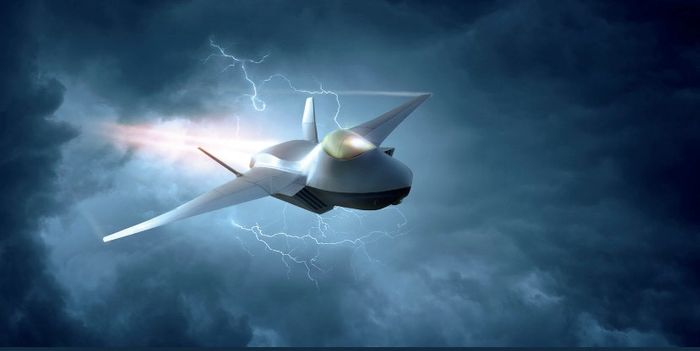 On the 9th December 2022, the United Kingdom, Japan and Italy signed a deal to collaborate on the creation of the Tempest Global Combat Air Programme (GCAP) 6th generation Fighter Jet.
The signing of the deal has been hailed as a major event for the Defence industry, with some predicting an over £25 billion contribution to the UK economy. The supersonic jet will carry hypersonic weapons, and can be optionally manned. The manufacturing process will involve innovative new technologies, such as additive manufacturing and advanced composite materials. Amongst the broad industrial base working collaboratively to develop the GCAP, are titans of industry such as BAE Systems, Rolls Royce, Leonardo and Mitsubishi Heavy Industries. In 2035 the Tempest GCAP is set to begin defending our skies, as it replaces the Eurofighter Typhoon.
Tempest will host a great many cutting-edge capabilities, not limited to:
A 'Wearable Cockpit' - A virtual or mixed reality helmet utilising augmented instruments to interact with the aircraft and access various displays.
A 'Flexible Payload Bay' - Carrying payloads internally and having the functionality to be equipped with a variety of weapons/ surveillance gear and fuel tanks.
'Next Generation Effectors' - "Effectors will be used to protect Tempest by helping to assess and evaluate incoming threats, and then in managing the deployment of the appropriate method to defeat it."
A 'Battle-Winning Information Advantage' - "Tempest will constantly mine and coordinate data from multiple sources, such as other aircraft, to provide extremely reliable and useable information, that can in turn be shared with other aircraft in a 'combat cloud'"
"This international partnership with Italy and Japan to create and design the next-generation of combat aircraft, represents the best collaboration of cutting edge defence technology and expertise shared across our nations, providing highly skilled jobs across the sector and long-term security for Britain and our allies" - UK Defence Secretary Ben Wallace.
The much-anticipated announcement comes ahead of the UK's 2023 Integrated Review, the big-picture assessment of evolving state and non-state threats across the domains. In a joint statement, the leaders of Japan, Italy and the United Kingdom declared their motivation: "As leaders of Italy, Japan and the UK, we are committed to upholding the rules-based, free and open international order, which is more important than ever at a time when these principles are contested, and threats and aggression are increasing. Since defending our democracy, economy and security, and protecting regional stability, are ever more important, we need strong defence and security partnerships, underpinned and reinforced by a credible deterrent capability."
The economic and collaborative benefits of the Tempest GCAP deal are numerous: "This programme will deliver wider economic and industrial benefits, supporting jobs and livelihoods across Italy, Japan and the UK. It will attract investment in research and development into digital design and advanced manufacture processes. It will provide opportunities for our next generation of highly skilled engineers and technicians. By working together in a spirit of equal partnership, we are sharing the costs and the benefits of this investment in our people and technologies. Importantly, the programme will support the sovereign capability of all three countries to design, deliver and upgrade cutting-edge combat air capabilities, well into the future".
"Japan, Britain and Italy are merging their next-generation jet fighter projects in a ground-breaking partnership spanning Europe and Asia that is Japan's first major industrial defence collaboration beyond the United States since World War Two" - Reuters News Agency.
According the the UK Government, "it is anticipated that more likeminded countries may buy into GCAP in due course or collaborate on wider capabilities – boosting UK exports. The combat aircraft developed through GCAP is also expected to be compatible with other NATO partners' fighter jets. The UK, Italy and Japan will now work intensively to establish the core platform concept and set up the structures needed to deliver this massive defence project, ready to launch the development phase in 2025. Ahead of the development phase, partners will also agree the cost-sharing arrangements based on a joint assessment of costs and national budgets."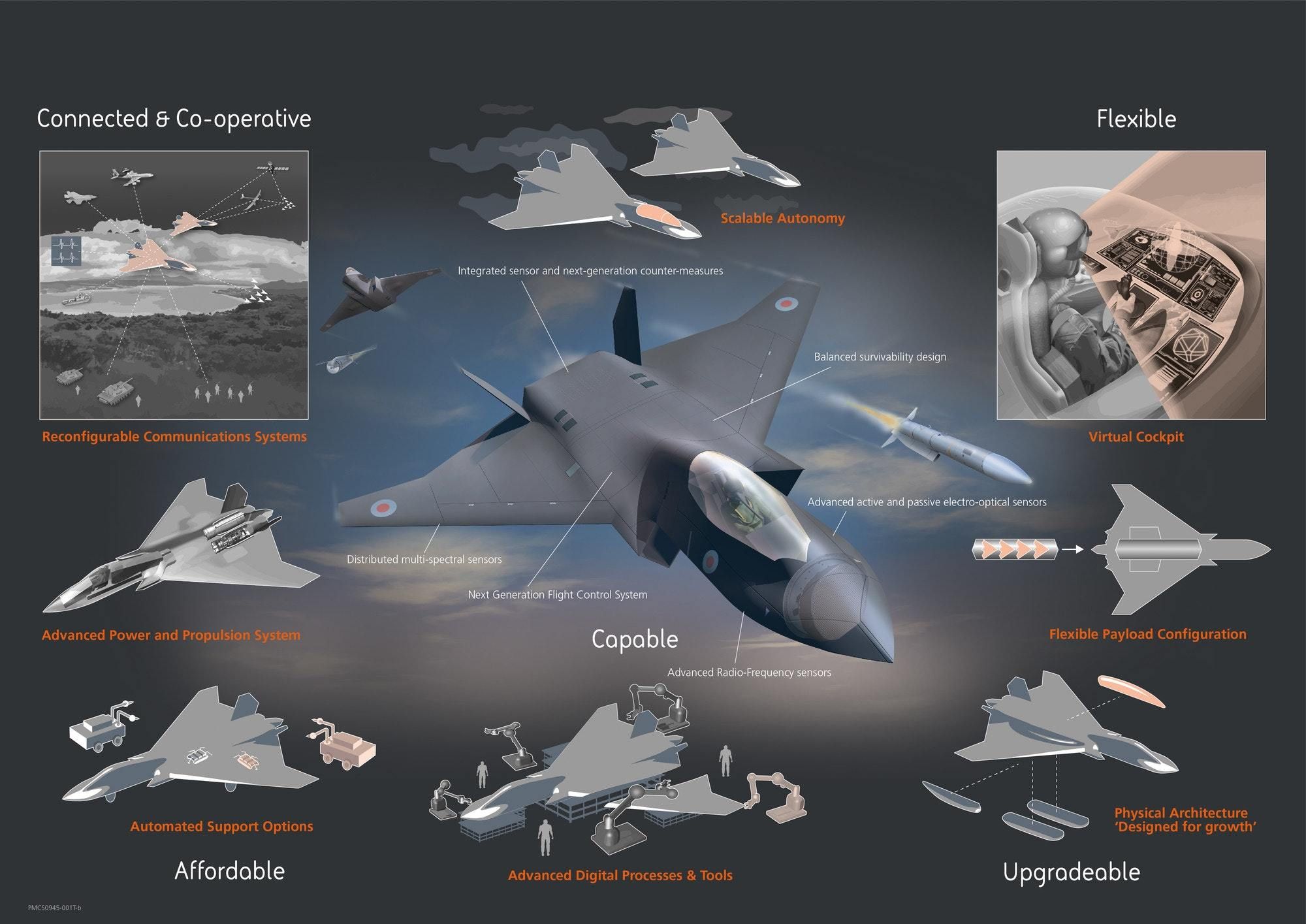 Image Source: BAE Systems
Sign up to Defence Engage to connect with our growing community of Primes and SMEs in the defence sector. Also, see our Defence Contract Digest, where we provide weekly contract news from across the industry. Follow Defence Engage on LinkedIn for more industry trends, new SMEs and innovation.