09 Jan 2023
UK achieves domestic space launch capability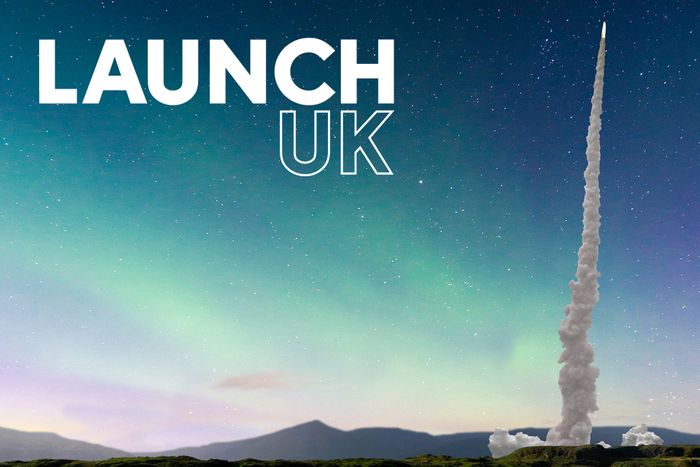 The first domestic space launch from UK soil is set to take off at 2100 Monday 9th January 2023. Virgin will launch commercial satellites to space, from Spaceport Cornwall, marking a return to the stars for the UK.
9 satellites will be launched into orbit, from Spaceport Cornwall at Newquay Airport, making the UK the first country in western Europe to develop the end-to-end capability.
"Among the satellites is a prototype orbiting factory for making high value alloys and semiconductors, and one to join a constellation of satellites monitoring illegal fishing, smuggling, trafficking, piracy and terrorism" according to Sky News.
The UK will join only 10 countries with the capability to launch commercial satellites from their domestic soil and will no longer have to send satellites abroad for launch. In a western-European first, the UK will realise its new space-faring capabilities in a time of great strategic competition for the domain.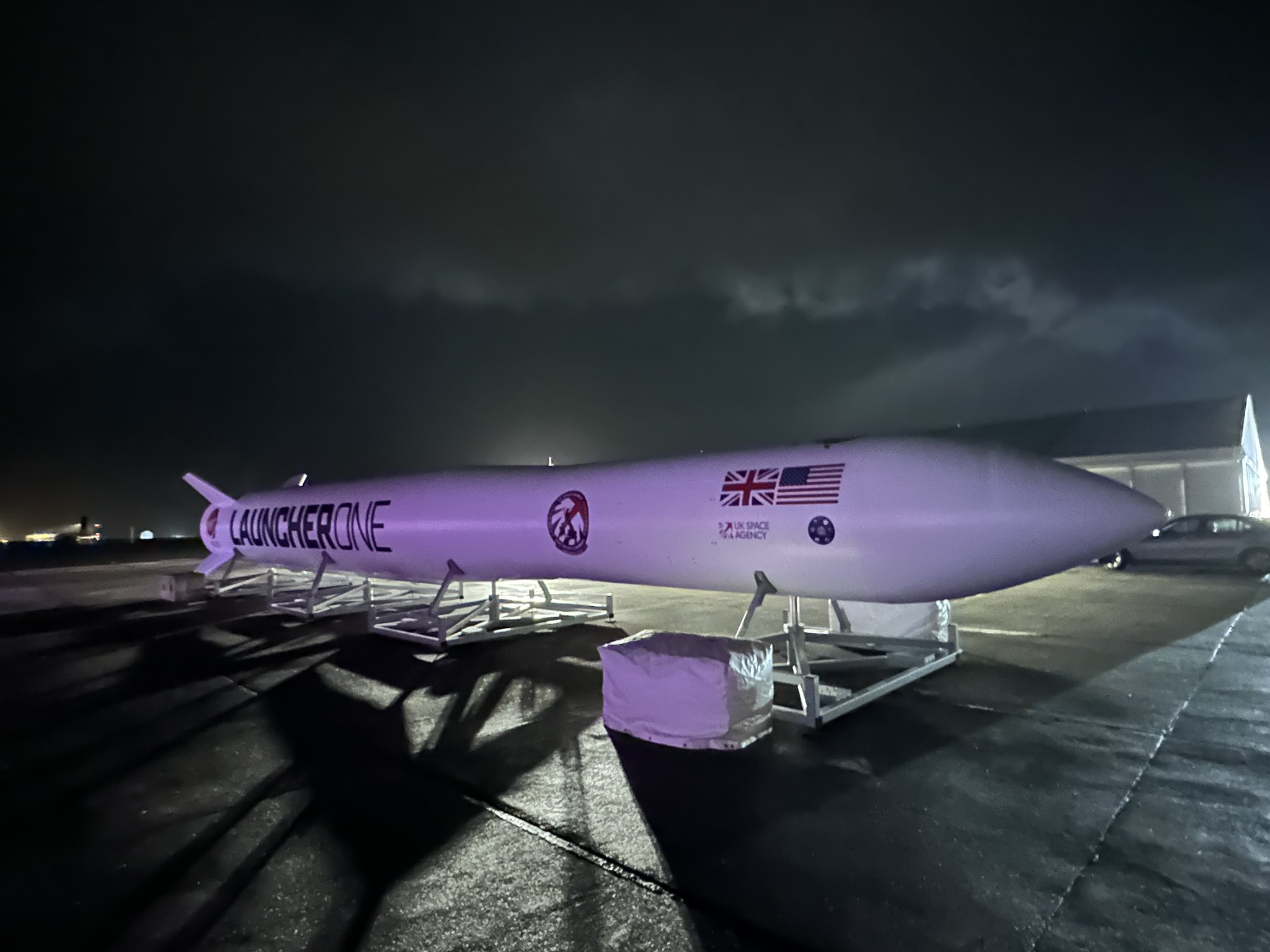 Image source: Nick Dixon (ITV News) on Twitter @NickDixonITV
Space-fans will be able to witness the historic moment on a live stream, as it takes off at 2100 on Monday 9th January 2023.
Back in 2020, an agreement was signed between the UK and USA to allow companies from the US to launch products from UK soil, in a major collaborative step. At the time, it was understood that the UK Space sector was generating £14.8 billion per year, whilst 2022 saw it at an estimated £16.5 billion.
In 2022, the UK Space Agency released its 2022-2025 Corporate Plan which predicted the first small satellite launch from UK soil in 2022. Whilst later than expected, the feat is a momentous occasion for the UK Space sector and for all those who will benefit from the jobs created, funding allocated and projects which will save time and money using domestic launches.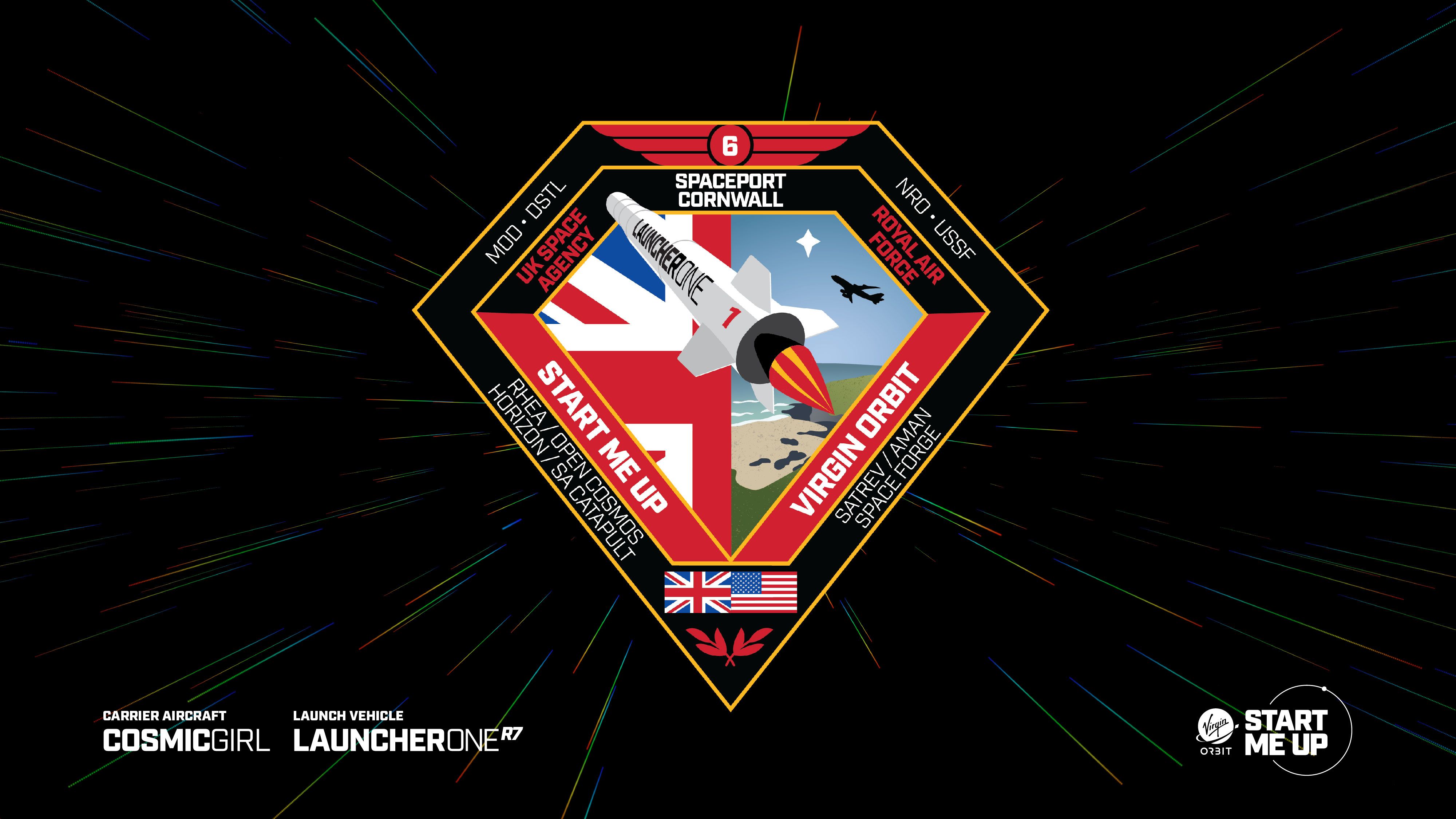 Image source: Virgin Orbit
DISCOVER DEFENCE ENGAGE APPLY FOR A PROFILE DEFENCE CONTRACT DIGEST FOLLOW US ON LINKEDIN