13 Feb 2023
UK awards contracts to six suppliers on Project Beroe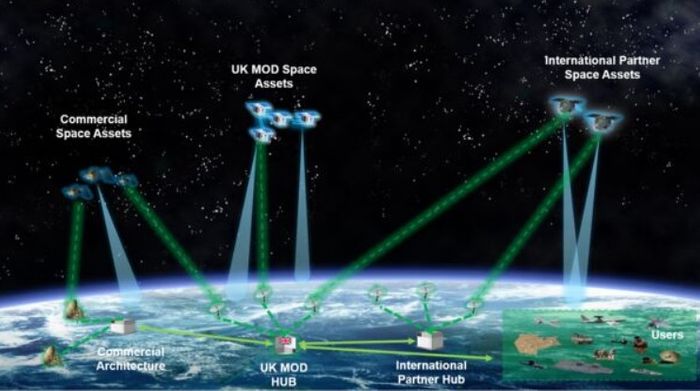 The MOD has awarded six companies supply contracts as part of Project Beroe, a ground control software programme which is designed to help manage space assets.
The team of companies awarded included "CGI, Lockheed Martin, Telespazio, and Terma as well as Raytheon Systems and Rheatech" according to Janes. Together they won around £300,000 out of an overall project value of around £20 million.
According to Janes, the project will last around 36 months and will be split into four stages, with each participating company awarded as part of this deal winning £50,000.
Read more here.
DISCOVER DEFENCE ENGAGE APPLY FOR A PROFILE DEFENCE CONTRACT DIGEST FOLLOW US ON LINKEDIN