06 Feb 2023
Ukrainian Defence Ministry signs contract with Thales and France for new air defence system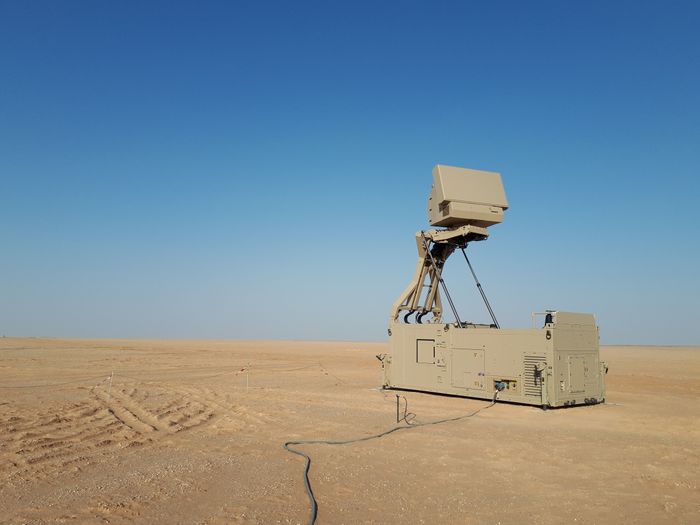 In a joint signing between the Ukrainian Defence Ministry, French Defence Ministry and Thales, it was agreed that Ukraine would be provided with a new air defence system.
The Thales contract would see Ukraine equipped with short-range air defences which include GM 200 Radar detection systems.
This comes as air defence is prioritised alongside main battle tank acquisitions by the Ukrainian government, to help combat Russian advances in the field.
To read more, click here.