24 Apr 2023
UK's NATO obligations at risk due to dysfunctional military procurement program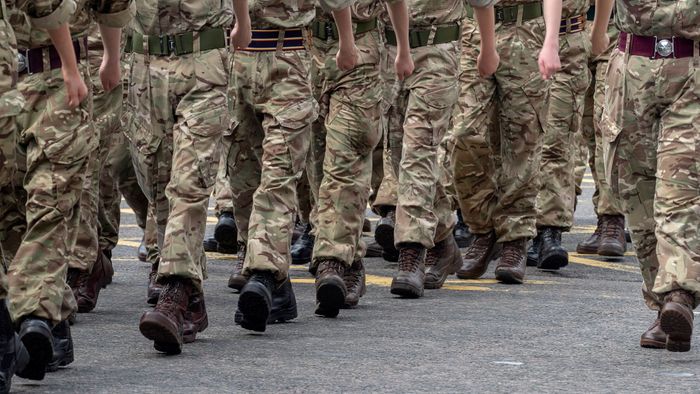 According to an influential group of MPs, the UK's military procurement program has failed to adjust to the increasingly dangerous world and is unable to meet its crucial NATO commitments.
The Public Accounts Committee criticized the Ministry of Defence's rolling ten-year procurement plan for being "broken" and not agile enough to adapt to the present international situation, which it deems to be more dangerous after Russia's invasion of Ukraine.
The committee also highlighted the "optimism bias" behind the equipment budget of £242.3bn for 2022-2032, and questioned the MoD's ability to achieve £13.8bn in efficiency savings over the next decade.
Sir Geoffrey Clifton-Brown, the committee's deputy chair, stated that the UK might find it hard to maintain its essential contribution to NATO if the MoD does not address the fragility of its supply chain, replenish its stocks, and modernize its capabilities. He also emphasized the need for a fundamental reform of defense procurement. The MoD, however, rejected the assessment as "unsubstantiated."
Read more here.
DISCOVER DEFENCE ENGAGE APPLY FOR A PROFILE DEFENCE CONTRACT DIGEST FOLLOW US ON LINKEDIN