12 Jun 2023
USAF awards $32.5 billion for training systems to 37 industry leaders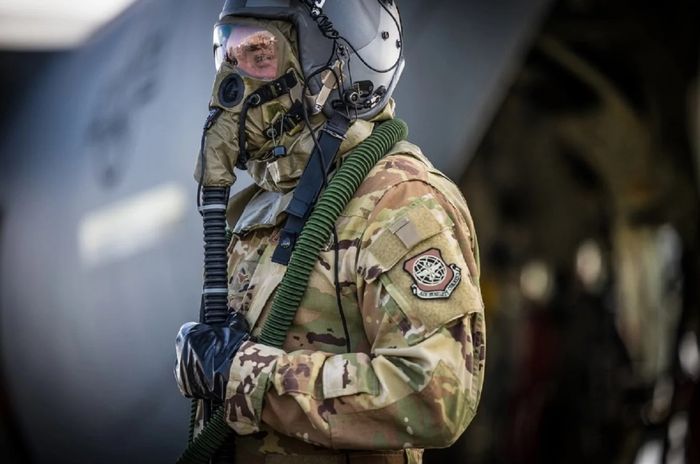 The US Air Force has chosen 37 companies to participate in the Training Systems Acquisition IV program, valued at $32.5bn. This contract aims to develop, install, and maintain advanced training systems for aircrew, maintenance, and specific systems to support global warfighter training.
The contract will run until May 31, 2033, and involves industry giants across the United States. Among the selected companies are Aero Simulation Inc., Aerospace Training Systems Partners JV LLP, and Aviation Training Consulting LLC.
These companies will contribute to analyzing, designing, producing, integrating, testing, and sustaining training systems to improve warfighter training worldwide.