30 Jun 2022
Aerospace Industries Association of the Philippines (AIAP) General Membership Assembly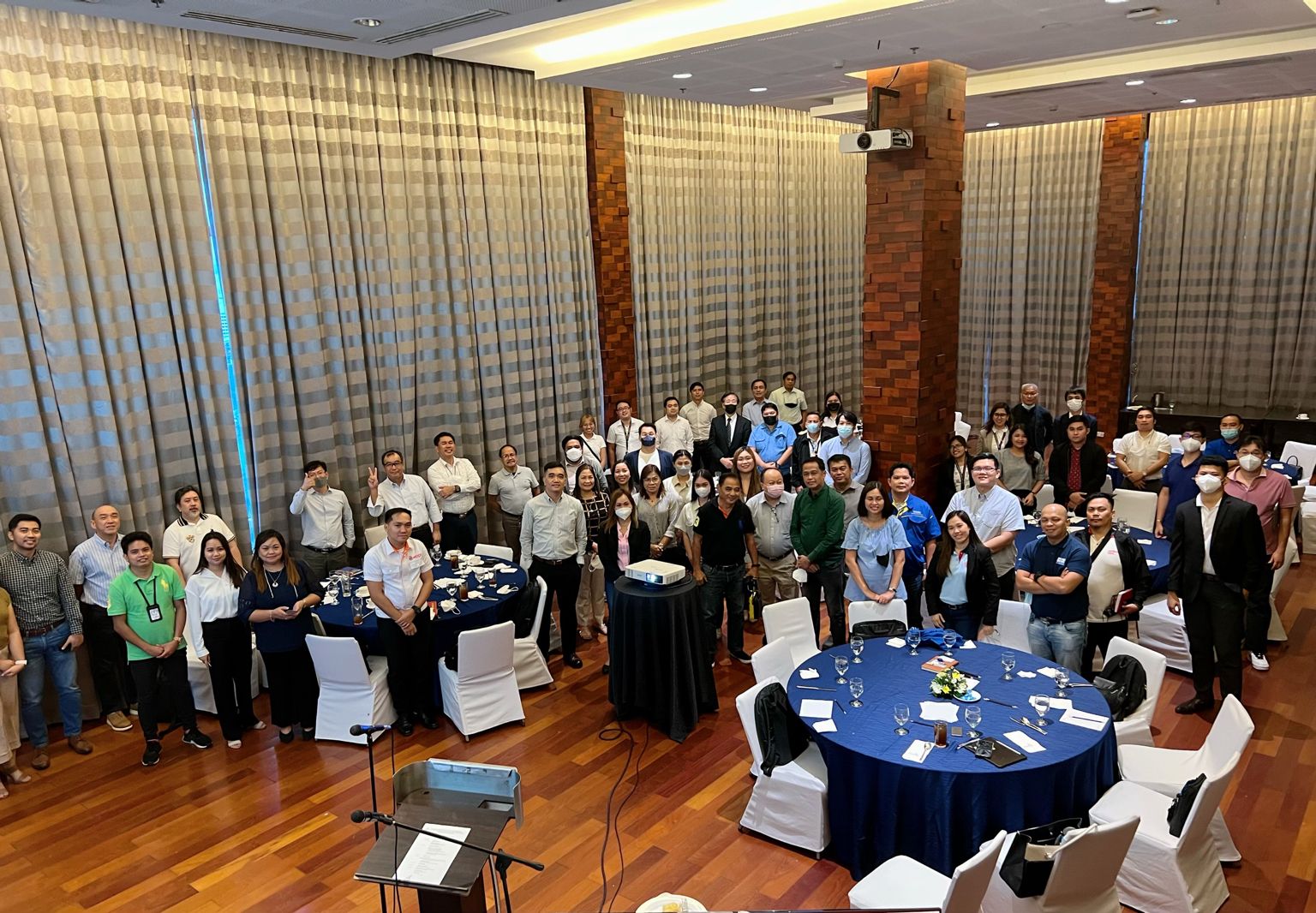 STI Limited facility in the Philippines, a certified AS9100 manufacturing in a low cost location, is an active member of the Aerospace Industries Association of the Philippines (AIAP).
AIAP general membership assembly held yesterday has currently 70 members enlisted which are manufacturers, suppliers, traders, dealers and importers based and operating in the country.
We are delighted to see the commitment and passion for excellence of all companies to provide high reliability, world class quality products and services made in the Philippines for the Aerospace market.
To know more about STI and how to do business in the Philippines, do not hesitate to contact Michelle Garilva Business Development and Marketing Manager for APAC and see how we can help you with your manufacturing requirements.