Flare Bright wins UK MOD Defence and Security Accelerator (DASA) follow-up contract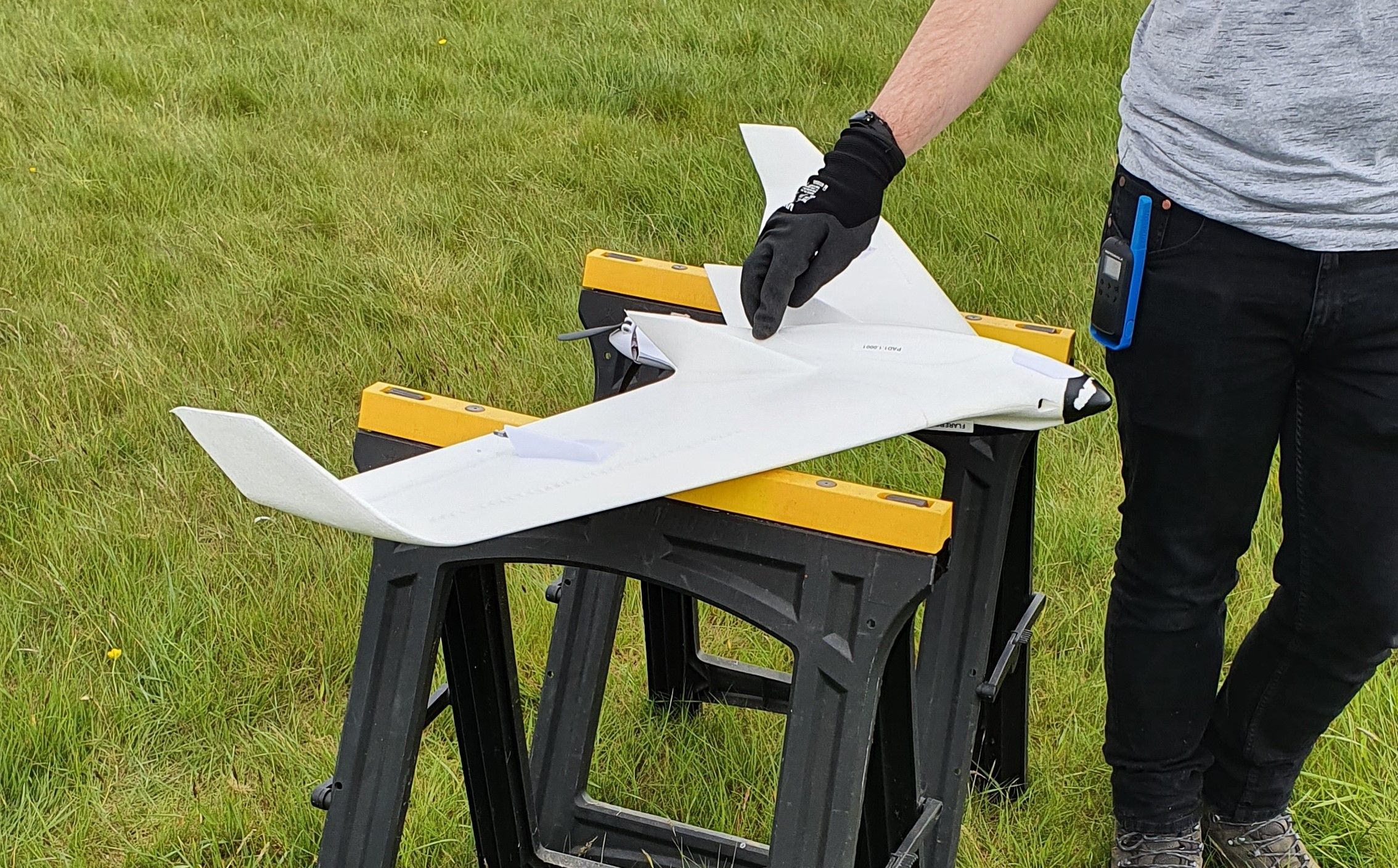 This project will deliver a fixed wing drone that can fly without GPS or any remote-control, when other drones are unflyable due to jamming and denial. The military is increasingly using drones. GPS will often be denied and spoofed, and electromagnetic communication used for remote control will be jammed. Drones typically have an unsophisticated approach to dealing with jamming, outages or failure. Flare Bright has developed the technology to develop a truly autonomous drone that doesn't rely on any of these methods and uses un-jammable internal means of flight control and navigation.

Flare Bright aims to extend its proven autonomous flight system's persistence to perform a mission for 5-10 minutes without GPS or any other communications in a fixed-wing powered drone.