08 Jul 2021
Whitepaper: Using Virtual Reality and Mixed Reality for Pilot Training and Simulation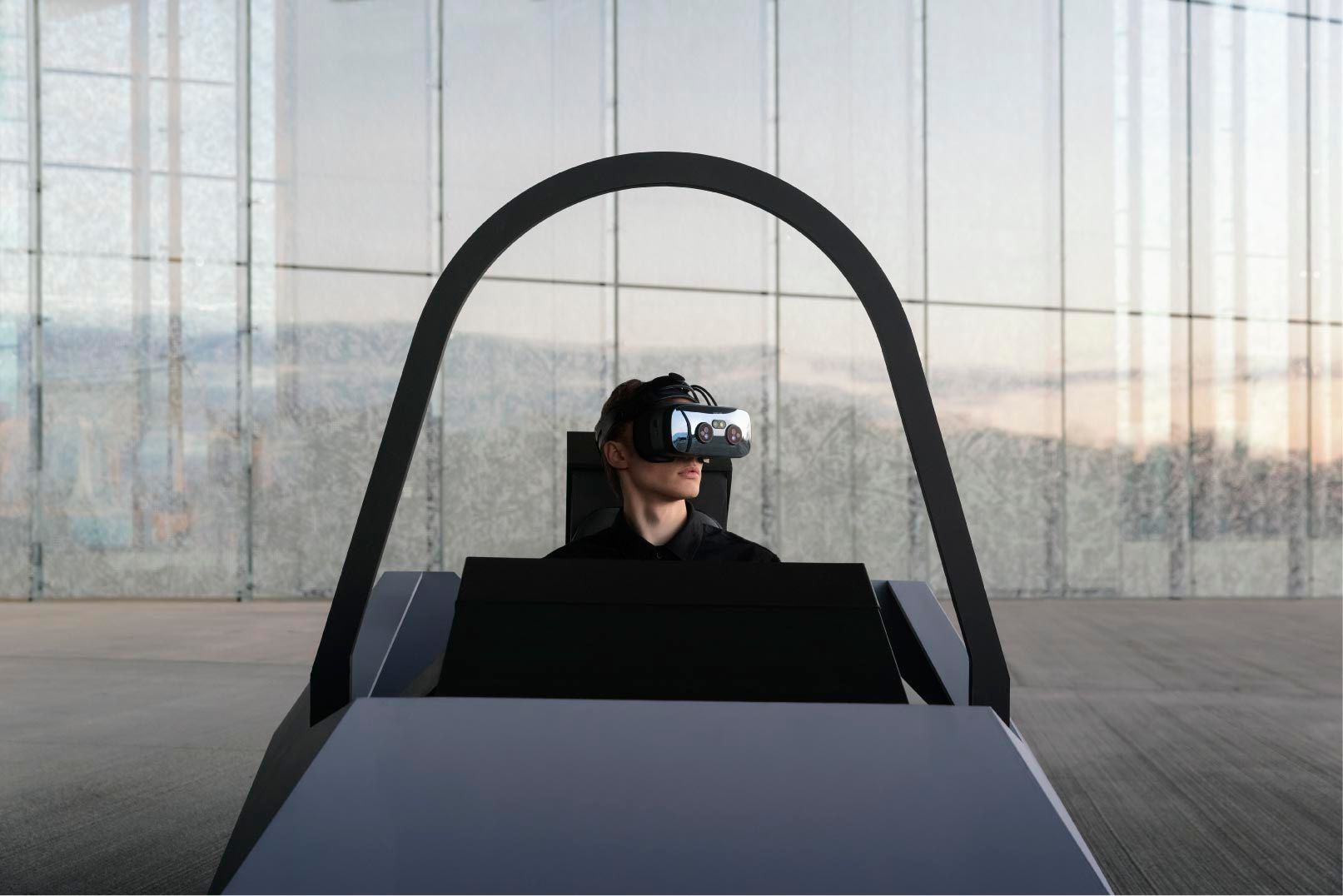 https://varjo.com/e-book/white-paper-virtual-and-mixed-reality-for-pilot-training-and-simulation/
Hear from world-class professionals and organizations who are already pioneering the new reality of immersive training and discover several benefits to using virtual and mixed reality (collectively known as XR) as a part of the training process.
Featuring industry examples from VRM Switzerland, US Navy, Finnish Air Force and FlightSafety International, key benefits of VR/XR training include cost efficiencies, improved utilization of existing full-mission simulators, portability of devices to enable training at the point of need and saving travel costs, greater availability of training tools to allow trainees to achieve more reps and sets, engaging training that encourages trainees to repeat tasks until they achieve mastery, and all-around better scalability.
When training organizations successfully implement these solutions, they will train more pilots faster, provide more flexibly in the training, and with lower cost than ever before.