F90 - Ballistic Helmet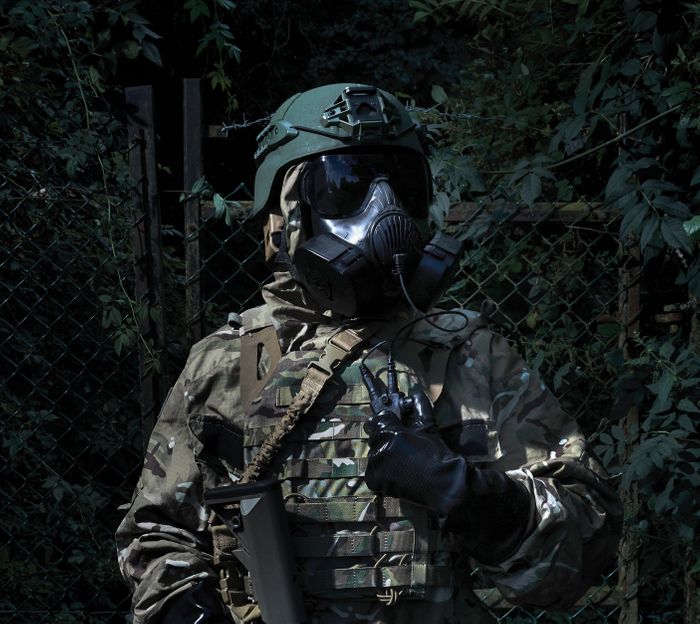 The F90 shell is constructed of 100 % ultra-high-molecular-weight polyethelene (UHMWPE) ballistic material that is > 15 % lighter than the advanced combat helmet (ACH). To create exceptional performance Avon Protection utilizes a proprietary helmet molding technology that produces one of the highest 17 gr V50 ballistics testing results on the market.
Innovative No Thru-Hole construction for mounting the NVG shroud, retention system and rails also increases the helmet's effective protection area. Available in Full-Cut, Mid-Cut and High-Cut. The F90 comes with a choice of suspension and retention systems for excellent fit and comfort. Accessory options include rails NVG shroud, bungees and exterior loop set.
Categories
Personal & Protection Equipment
Ballistic Protection
Helmets
Other