Fibre Optic Assemblies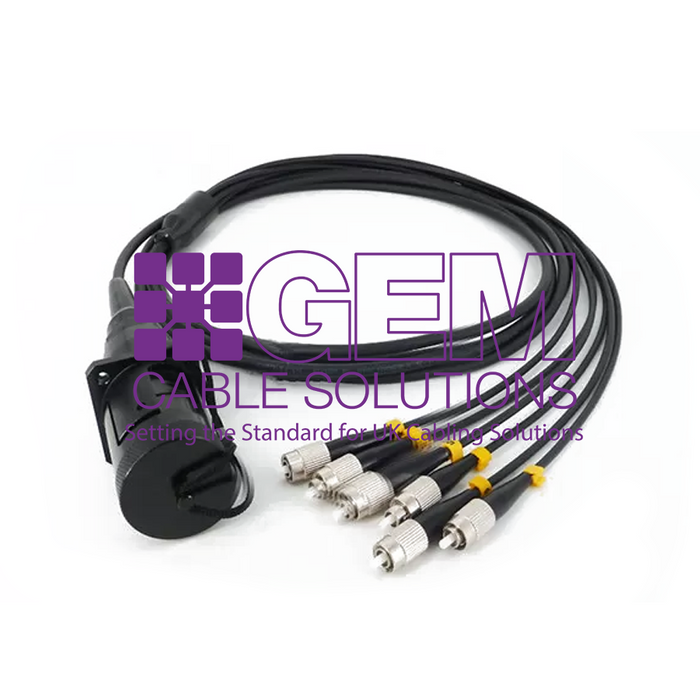 From standard installations to highly secure data centres, we supply reliable fibre optic connections such as Expanded Beam Connectors to lockable tamper-proof network jacks and patch leads to counteract unauthorised use of vacant sockets.
You can ensure optimum use of space with our MTP fibre optic distribution panels which, at three times the density, can achieve 96 fibre terminations in 1u of space compared to the average of 24. Please contact us if you have a query or require something you do not see on the site.
Categories
Air Platforms
Airfield & Air Traffic Control Services
Fixed Wing
Helicopters
Rockets
Rotary Wing
Satellites
Communications
Command & control
Communication systems
Radios
Satellites
Telecommunications
Transmitters
Cyber Security
Electronics
Engineering
Design
Engineering Services
Nuclear Engineering
Space Platforms
Robotics & Exploration
Satellite Telecommunications
Land Platforms
Manufacturing Processes
Wire Cutting / Stripping & Crimping
Optical
Optical Systems
Optronics
Surveillance
UKAS
AS/EN/JISQ 9100
IPC 610 Class 1
IPC 610 Class 2
IPC 610 Class 3
ISO 14001
ISO 9001
Cyber Essentials / Cyber Essentials PLUS