FM54 - Single Mask, Maximum Flexibility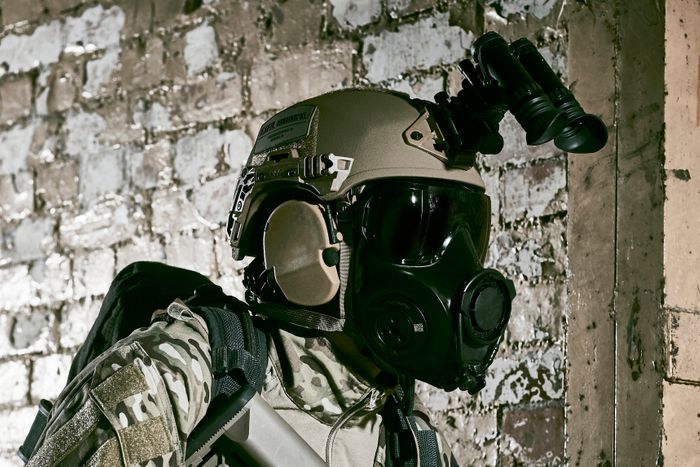 The FM54 provides Specialist Operators maximum protection against CBRN threats, Riot Agents, TICs and TIMs while maintaining user flexibility as mission profiles change.
The FM54 functions in both negative and positive pressure modes (APR, SCBA, CCBA and PAPR). The enhanced, robust lever located on the Variable Resistance Exhalation Unit, switches mode from positive to negative pressure without removal of optional Voice Projection Unit or loss of protection.
Ideally suited for the following applications; Special Response Teams, Law Enforcement, Clandestine Drug Lab, Entry & Remediation, Bomb Squads, First Responders, SWAT/ERT Teams, Civil Support Teams, Chemical Spill Clean-up and Bio Identification & Clean-up.
Categories
Components
Filters
Rubber Products
Personal & Protection Equipment
Breathing Apparatus
Masks
PPE
Other