FT742-DM ultrasonic wind sensor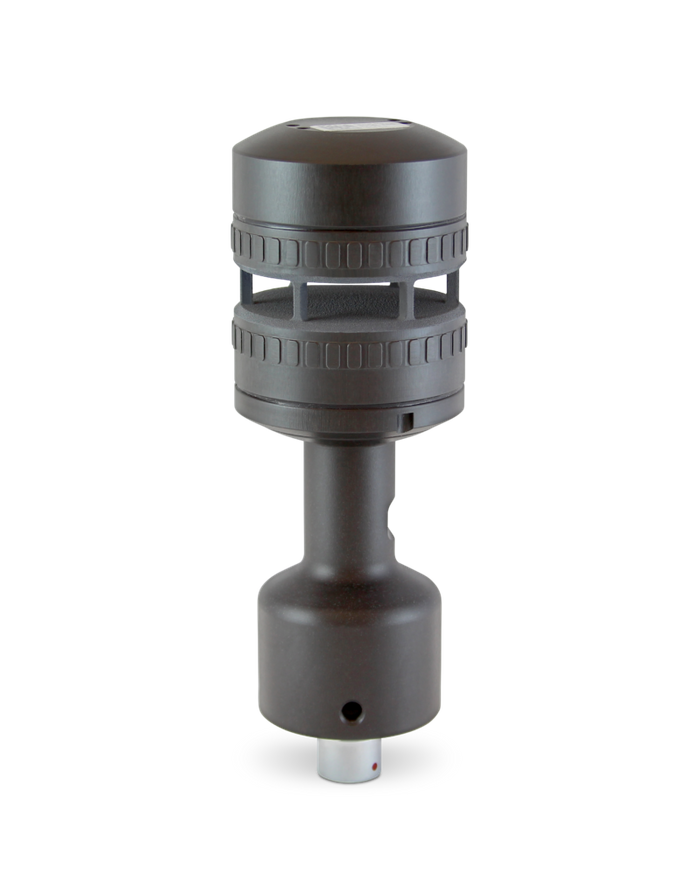 If wind speed and direction information out in the field is important
to you, then you need a rugged wind sensor that can deliver
reliable readings even in the harshest of environments.
From the Sahara to the South Pole, FT wind sensors are used on
armoured vehicles, in CBRN detection equipment and in ballistic
meteorology systems. Tough but lightweight, they are even used on
board sUAS and at UAV ground launch and recovery stations.
Categories
Air Platforms
Airfield & Air Traffic Control Services
Helicopters
Navigation, Positioning & Timing
Sensor Technologies
Robotics & Exploration
Autonomy & Control
Control Systems
Sensing Technologies
Component Technologies
Ground Based Technologies
In-situ Technologies
Land Platforms
Amphibious Vehicles
Combat Vehicles/Armoured Fighting Vehicle
Ground Vehicles
Rough Terrain
Unmanned
Naval Platforms
Amphibious Vehicles
Boats
Helicopter Landing Grids
Warships
Platform Systems
Environmental
Instruments
Turret Subsystems
Unmanned & Autonomous
Components & systems
Drones
Vehicles
Weapons
Detection & Tracking
Sensing Technologies
ISO 14001
ISO 9001
Other