GL Studio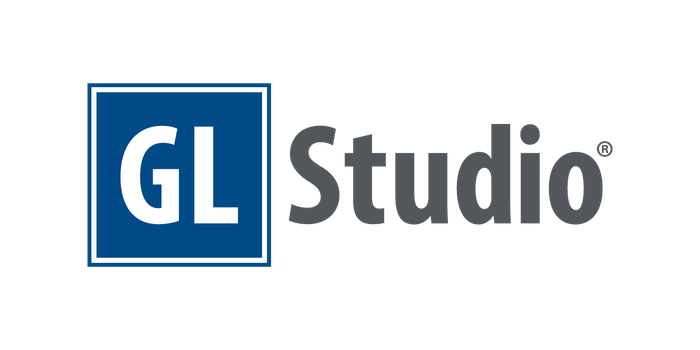 Pre-Built Virtual Cockpits
Give your project a critical head-start with turnkey virtual cockpits. Whether you're looking for fixed-wing, rotary, or land vehicle simulation, GL Studio has turnkey solutions to reduce project time and lower development costs.
These pre-built cockpits integrate seamlessly into your software designs with minimal effort. GL Studio users are able to modify as-delivered content for customization that fits your unique needs.
Categories
Displays & Controls
Training & Simulation