Low Loss Amorphous Core Transformers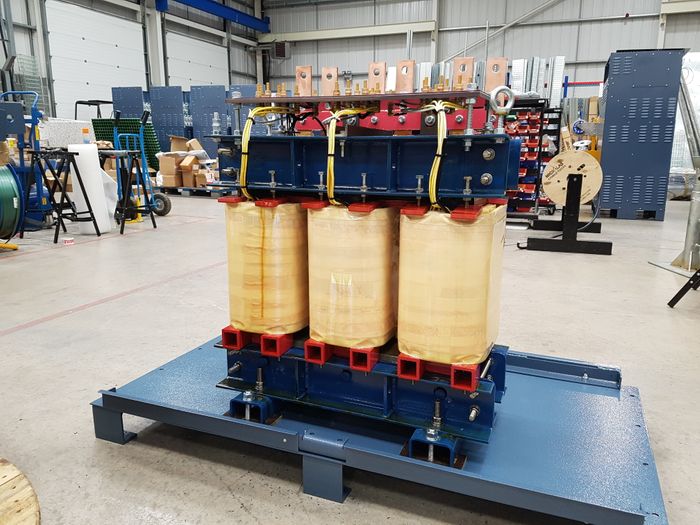 Transformers are employed widely and for a multitude of purposes. Due to their long history, they have become overlooked and regarded as a constant, something that does a job and only requires attention if a problem occurs. However, now more than ever, businesses need to look at their site's energy use holistically in order to achieve the UK's ambitious Net-Zero targets.
Amorphous Core technology has been widely researched and findings show that Amorphous Core transformers provide a super-low core loss alternative to conventional cold rolled grain orientated steel (CRGO) transformers. This newer technology provides higher efficiencies, longevity and low magnetizing current.
Due to the atomic structure and thickness of the Amorphous Core metal material, up to 80% of the losses experienced by conventional transformers are avoided. It is the random pattern of the amorphous atom that allows for lower resistance to magnetization cycles and delivers lower core losses. This high level of efficiency delivers substantial savings in operating costs and thousands of kg of savings in CO2 annually.
Categories
Power supplies & Batteries