M25M SERIES ACOUSTIC MODEMS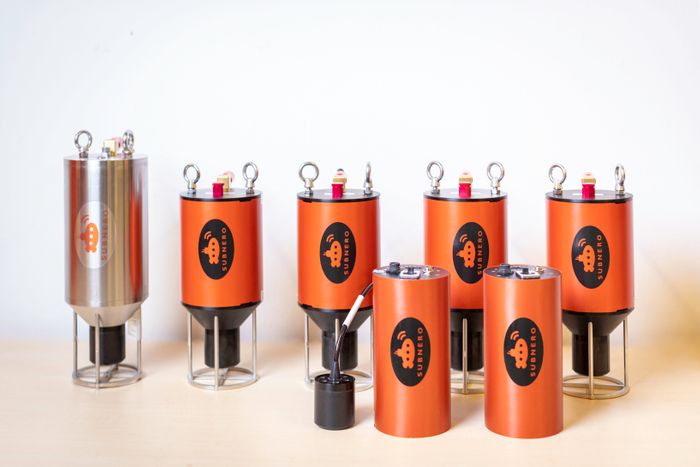 KEY FEATURES
Up to 15 kbps data rate*.
Up to 5 km communication range in tropical waters.
Ranging functionality with 0.1 m precision.
Doppler resilience of ±4 knots or better.
Support for coherent and incoherent communication schemes.
Support for arbitrary signal transmission as well as recording (passband, baseband).
Support for user-defined communication schemes using UnetStack.
Support for multiple receiving channels for a variety of applications.
* Depending on channel conditions and reliability requirements.
Categories
Communications
Command & control
Navigation, Positioning & Timing
Sensor Technologies
Robotics & Exploration
Autonomy & Control