MCM100 - Multi Role Rebreather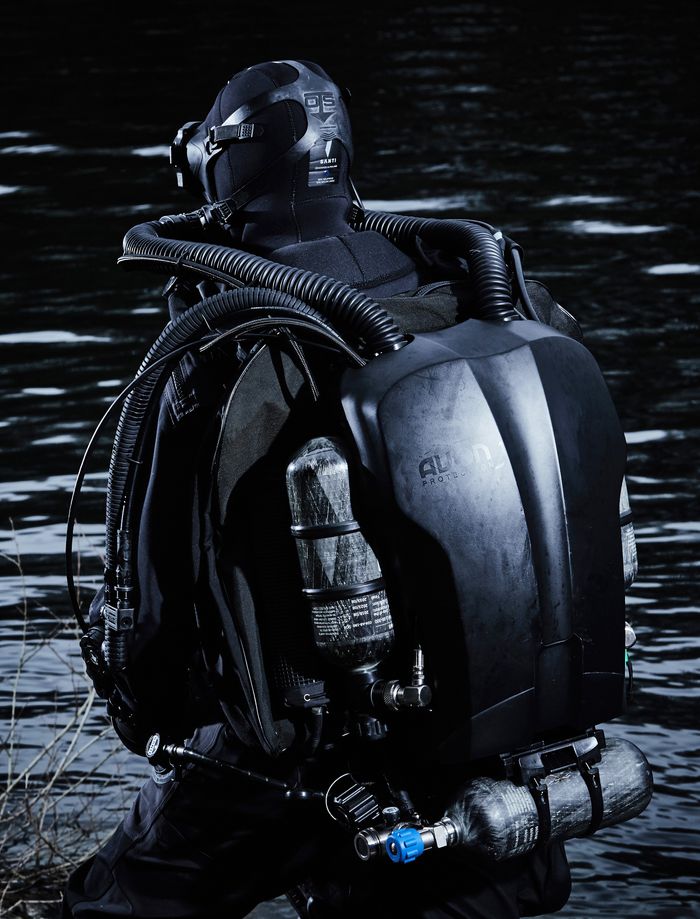 The MCM100 is Avon Protection's state of the art electronically controlled, closed circuit, mixed gas military rebreather. Developed in collaboration with the UK's Defence Science & Technology Laboratory (Dstl) and the Royal Norwegian Navy, the MCM100 is designed to excel in both shallow and deep water military diving applications; optimised for Explosive Ordnance Disposal (EOD), Mine Countermeasures (MCM) and Special Operations diving.
The market leading MCM100 delivers true multi-role military rebreather capability, incorporating cutting edge technology and innovative operational features, to deliver significantly enhanced diver safety and extended mission duration.
Categories
Personal & Protection Equipment
Breathing Apparatus
PPE
Other