NAUTiCON – Naval Unified Tactical IP Communication Network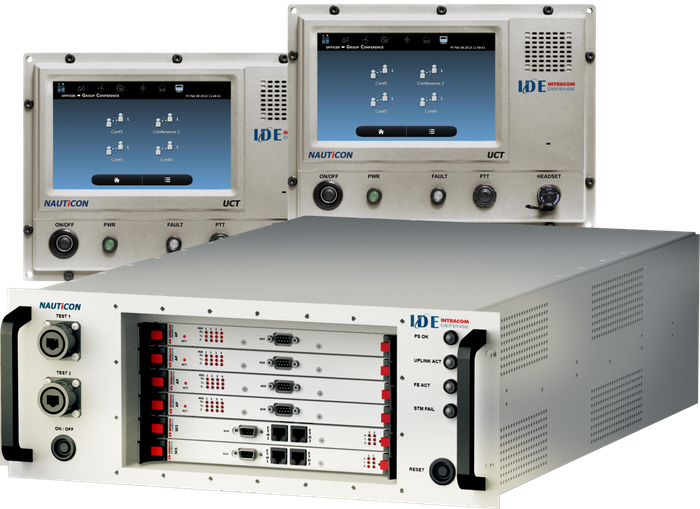 Nauticon is specially designed to handle integration of various communication types. It provides interfaces to external communications, to HF/VHF/UHF Radio Equipment, to Cryptographic Devices, to Modem Equipment, to Tactical Data Links, to Public Announcement Systems, to Telephony, to Satellite Communication (SATCOM), to Message Handling System (MHS) and Ship LAN.
Nauticon has adopted a System Engineering approach that results to simple operation, easy installation, reduced Line Replaceable Units (LRUs) and an effective Integrated Logistics Support – ILS concept.