Rugged Textiles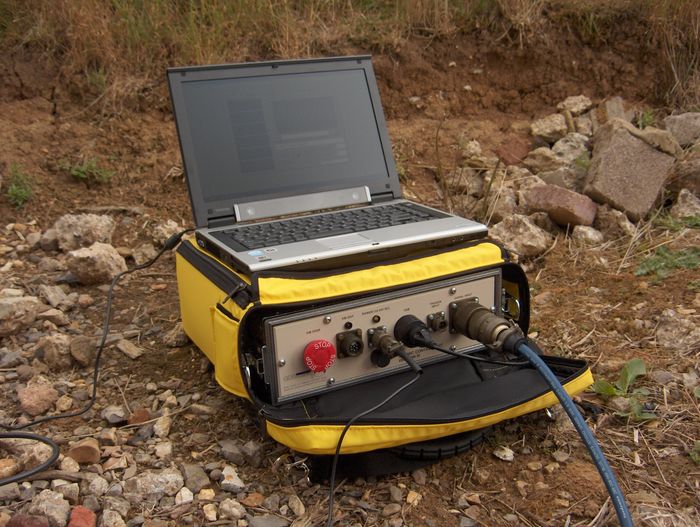 When you have a non-standard piece of equipment, or a unusual application, then we will make a case that fits your exact requirement.
Tough Cordura fabrics in incredible colours.
Strong fittings – fit for the job.
Padding for the elements – against dirt, rain and extremes of cold and heat.Shoulder carry or hand-grip – whatever is easiest for you.
Specialist foam design service available to provide tailored cushioning in high-quality "closed cell" polyethylene foam. This product can be custom built to order, even for one-offs, to meet the most exacting design requirements.