Shadow Back Mount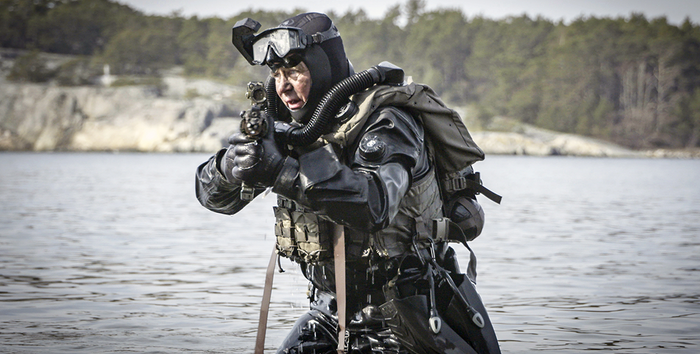 Shadow Back Mount is a variant of JFD's highly successful Shadow Life Support System that has been designed to meet the evolving operational roles of the Tactical Diver.
Optimised for both free-swimming and Tactical Diving Vehicle (TDV) operations, Shadow Back Mount provides access to front worn mission equipment and / or full access and visibility of TDV control and display systems.
Shadow Back Mount may be worn as a stand alone Tactical Diving Life Support System or interfaced with a range of ballistic protection / equipment vest systems. This unique design offers Tactical Divers unparalleled performance and mission flexibility whilst minimising size and weight.