Signature Monitoring Services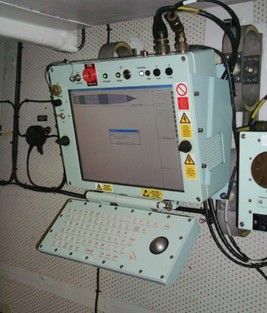 Our SMS has been developed as a stand-alone system comprising transducer arrays, data acquisition and data distribution sub-systems and PC based operator work-stations. Alternatively, we can offer the transducers with network based telemetry and embed the software application within the platform's existing Sonar or Combat system.
The transducers comprise arrays of hull internally mounted accelerometers and external hydrophones which can be populated throughout the platform or localised in particular compartments to provide real-time radiated noise estimates and to aid the localisation of noise sources.
The software provides a modular acoustic analysis toolkit and an equipment database which allows the operators to customise the system to suit the platform configuration.
Categories
Electronics
Naval Platforms