Static RunFlat System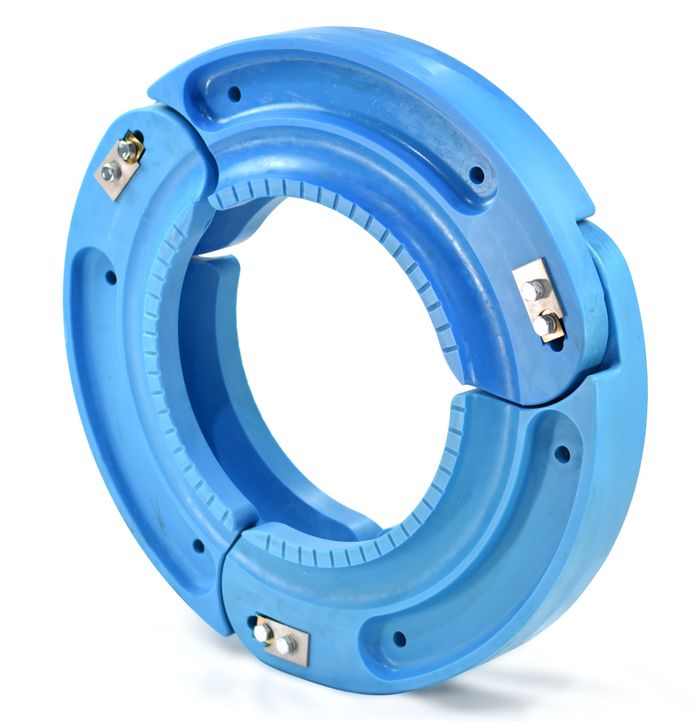 When fitted the Static RunFlat enables a vehicle to safely continue its journey for at least 50km following ballistic or terrain-related tyre damage to one or more tyres.
The Static System is made of 3 antiballistic composite segments bolted around the wheel rim. Its beadlock function is particularly strong in run flat mode due its patented shape, so even deflated tyres do not rotate on the rim, keeping the vehicle in motion at all times.
The system can be installed with no specialist equipment and typically offers a 20% weight saving over rubber alternatives.
Categories
Mechanical Parts
Ballistic Protection
Wheels
ISO 9001