Submarine Escape Assurance Service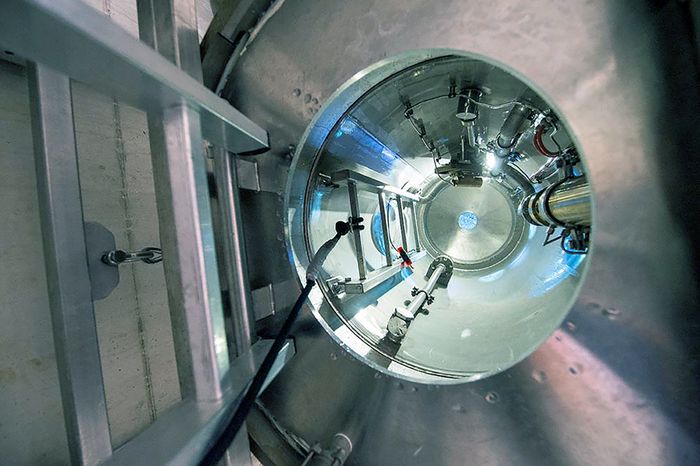 Feedback gained from recent submarine incidents have
highlighted the need to have a comprehensive Escape,
Rescue and Abandonment solution to immediately respond to
any onboard DISSUB Incident.

Additional to this, JFD believes there is a global need for
independent assessments of the Escape, Rescue and
Abandonment capability to provide assurance to Submarine
operating nations that their Submarine fleet are safe and
compatible with todays global rescue assets.

JFD's experts, who have years of experience working
with Submarine Escape facilities, and Escape, Rescue and
Abandonment equipment, are uniquely placed to provide
independent assessment of any existing capability.
JFD recognises the security requirements of nations with
regards to their submarine fleets and therefore JFD as a
commercial entity, can provide a secure and confidential
service to assist Navies.

JFD's service is an extension of the Navy's Quality Assurance
procedure in that JFD will conduct a complete assurance
and independent assessments in line with already proven in
service procedures.

JFD experts can be deployed to Navy sites to conduct the
assessment. JFD's Assurance Service can be tailored to the
customers requirements to support their needs.
JFD supplies other related services:
• Seat Certification
• Escape and Abandonment Training
• National Emergency Response Service
Categories
Consultancy
Submarines
Support Services
Training and Education Services