Torpedo Seal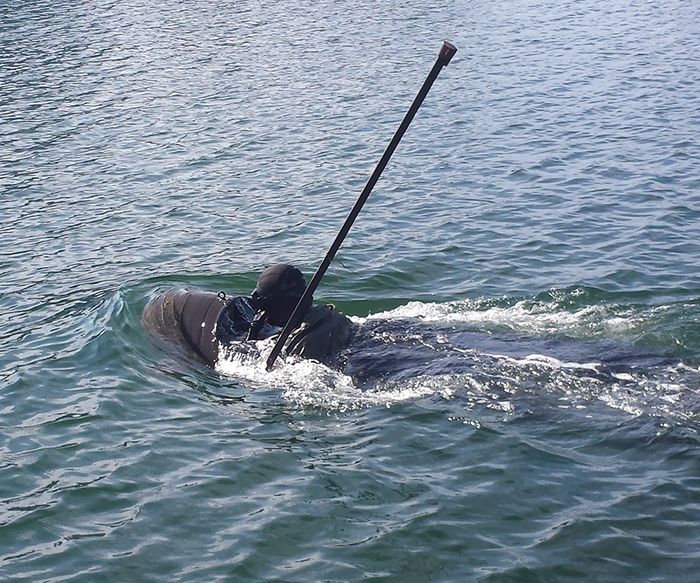 The Torpedo Seal is a free flooding Tactical Diving Vehicle
(TDV) capable of operating in both semi-submerged and
fully submerged modes for covert insertion and extraction
of two tactical divers. Its advanced onboard systems
provide a precision navigation capability that optimises
mission efficiency and effectiveness.
Applying lessons learned from previous Torpedo Seal
variants, its design philosophy is centred upon ease of use
and rapid deployment; whilst also focusing upon operator
safety and environmental protection. The craft can be
launched and recovered by trailer or small crane/davit.