Voltage Optimisation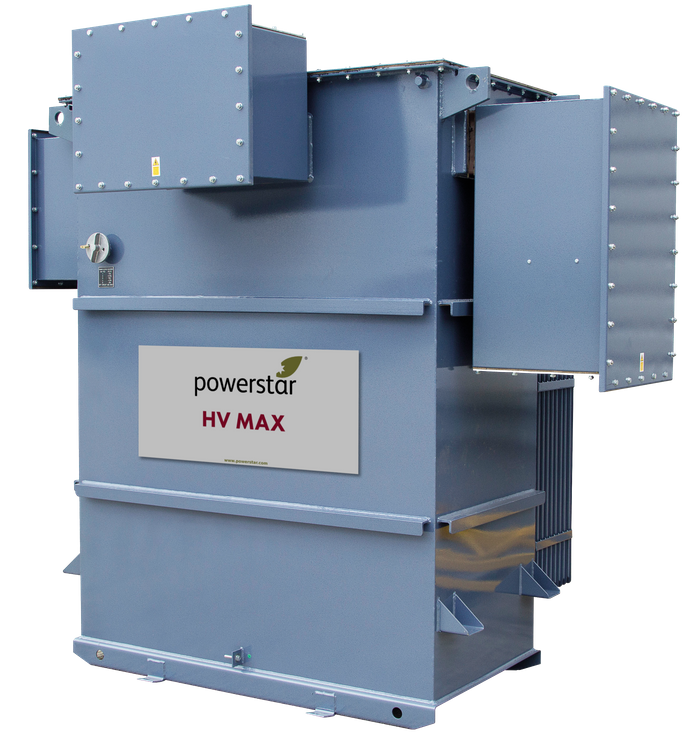 Powerstar HV-MAX provides a combined solution to two common problems, combining a super low-loss amorphous core HV/LV transformer with integrated variable voltage optimisation technology. The HV transformer used in HV MAX meets and surpasses 2021 EU Eco-design Directive standards set by European Commission today.
KEY BENEFITS:
Integrated variable voltage optimisation technology provides additional, 100% guaranteed savings
Delivers up to 13% annual efficiency savings in comparison to conventional transformers
Greater supply efficiencies with a super low loss core
Supported by a 100% savings guarantee and up to a 15-year warranty.
Categories
Power supplies & Batteries