XTAL™ 3 Virtual Reality Headset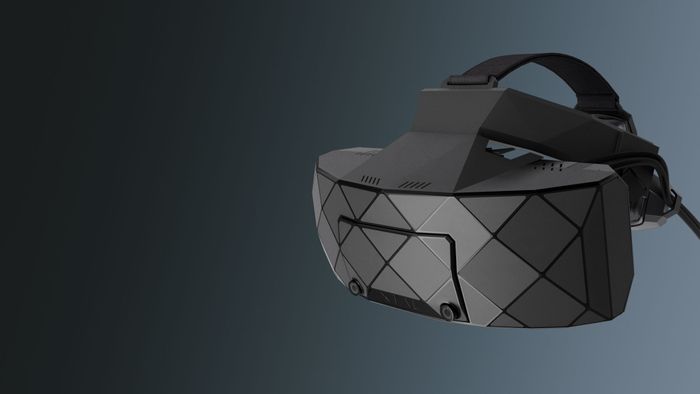 Crystal Clear 8K Resolution
Full RGB 8K resolution paired with patented custom-made non-fresnel VR lenses create a realistic view with undistorted images.
Market-Leading Field of View
The combination of a 180° horizontal and a 90° vertical field of view offers the highest fidelity, 1:1 immersive true-to-life simulation, and reduces negative training.
Customization
Vrgineers is capable of delivering tailor-made solutions customized to client requests. The XTAL™ technology can be modified hardware- and software-wise to perfectly fit specific use cases.
Integrated Eye Tracking Systems
Eye tracking provides foveated rendering and gathers gaze information for debriefing and behavioral analyses visualized via heatmaps.
Virtual Multi-Crew Training
Connect multiple pilots within a virtual environment. Practice operating and communication procedures between units at different locations.
Built for Professional Pilots
The XTAL™ headset is designed in cooperation with an international team of military pilots to fulfill professional expectations. The headset is ergonomically modified to provide full mission training, based on Naval Air Station Patuxent River pilots' feedback.
Categories
Air Platforms
Training & Simulation