12 Dec 2022
Japan set to increase Defence funding by 50%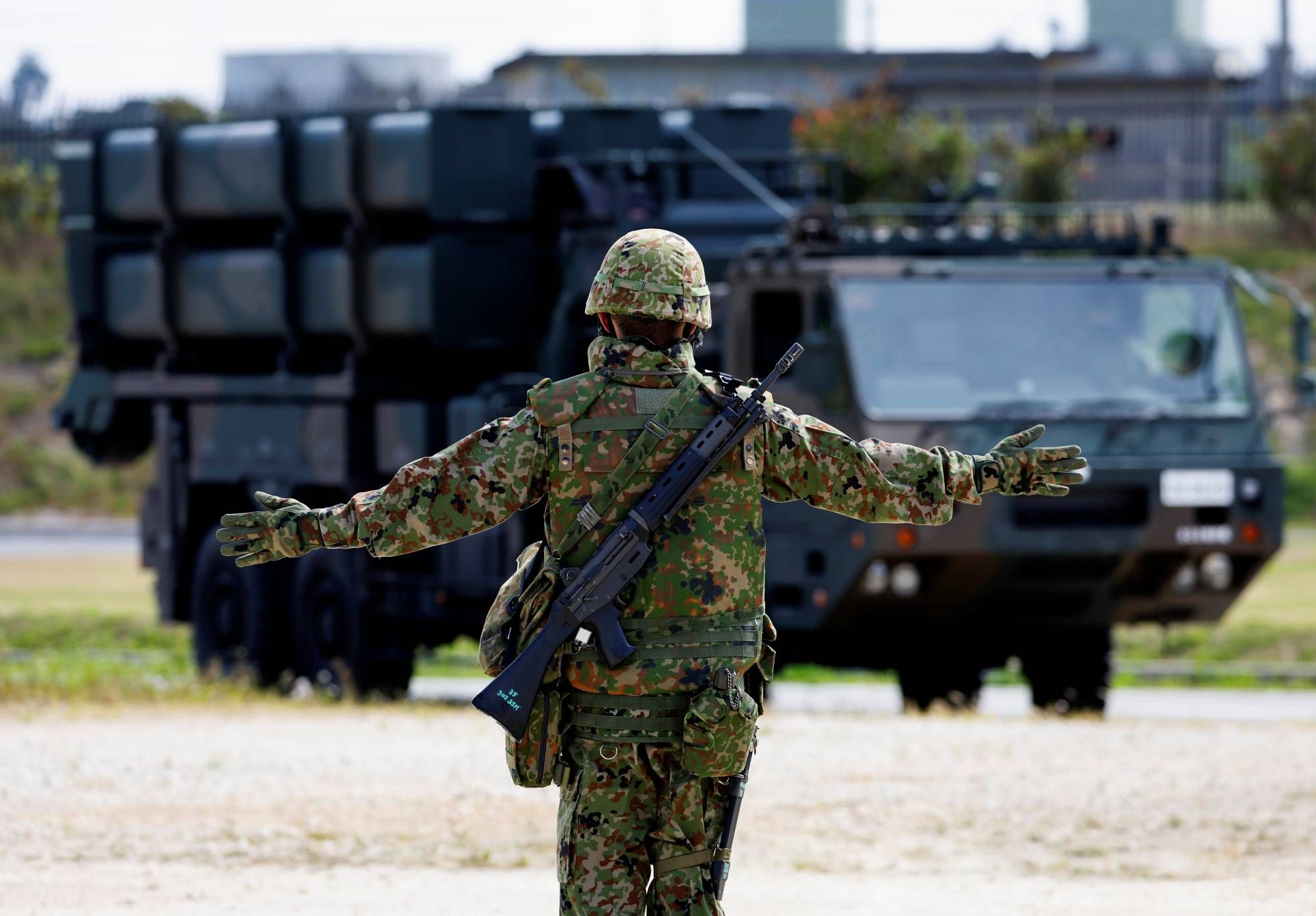 In a dramatic change of approach, Japan is set to increase its defence budget by around 50% to $315 billion, in recognition of the threats faced by the island nation. With tensions high in the South China Sea, around Tiawan and with North Korea conducting missile tests in short range of Japanese territory, such threats appear to be cementing themselves.
With a greater emphasis on international collaborations, Japan's Kishida has declared his ambition to bring Japan closer to its allies.
This comes as it is announced that Japan will partner with Italy and the United Kingdom to develop the Tempest 6th Generation fighter, in what has been characterised as a truly global initiative (Read more).
Read more about Japan's growing commitment to Defence, here.
To sign up to our weekly Defence Contract Digest, sign up here.
To read some of Defence Engage's Industry insights, trends and guides, view our Knowledge blogs.